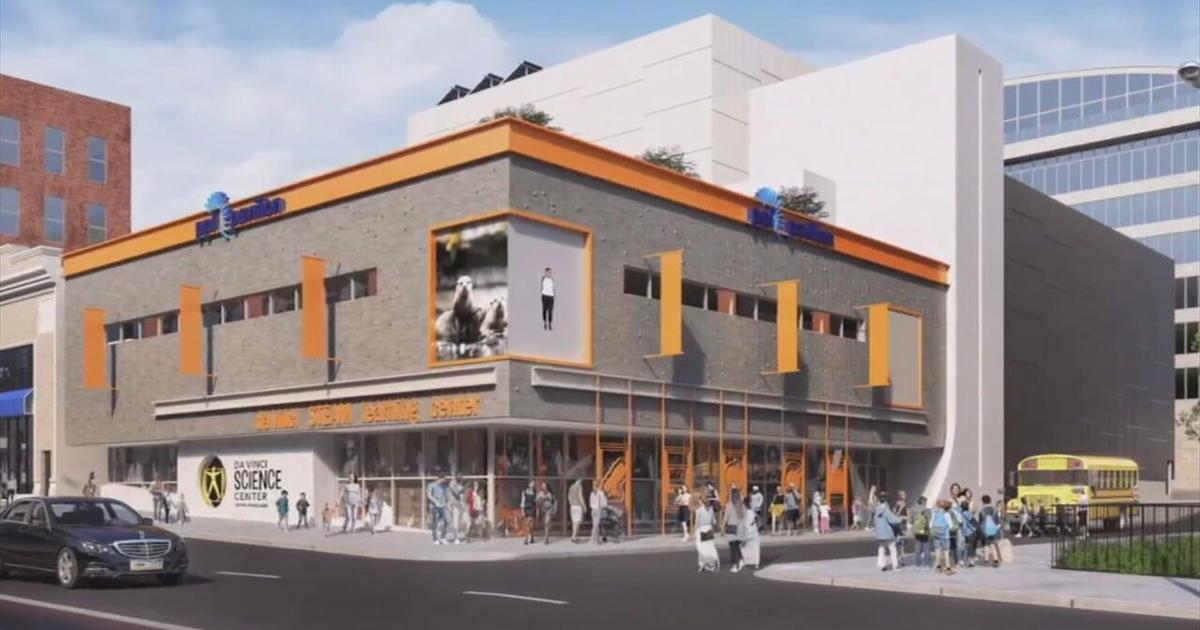 ALLENTOWN, Pa. – Work has officially begun on the new Da Vinci Science Center, with the help of some Allentown school students.
"This is an important project for the state of Pennsylvania. Other parts of our region like Pittsburgh and Philadelphia have major science centers that are woven into the infrastructure of their cities. The Lehigh Valley has a science center, but not of this scale that will be really important to address the growing demand for STEAM education," said CEO Lin Erickson.
The 67,000-square-foot facility will be three stories, with over 30,000 square feet of exhibit space, triple the space of its current Cedar Crest facility, and more accessible, Erickson said.
"There are over 50,000 residents within a one-mile walking distance," Erickson said.
Lehigh Valley Health Network will sponsor the "My Body" exhibit. PPL is the title sponsor.
"It's just a project that just everyone wants to be a part of," said PPL CEO Vincent Sorgi.
Gov. Tom Wolf and a number of elected officials attended Friday's groundbreaking for the center.
"The number one thing I hear from employers in the Lehigh Valley is we need more people who are educated in the sciences, in math, technology and that kind of thing. We are the hub of manufacturing on the East Coast," said Rep. Susan Wild, who represents the 7th Congressional District.
"When it comes to the future of children, education, investment, it is our most important obligation, and things our members take seriously," said State Sen. Pat Browne.