Kirk, Spock and Darwin – Scientific American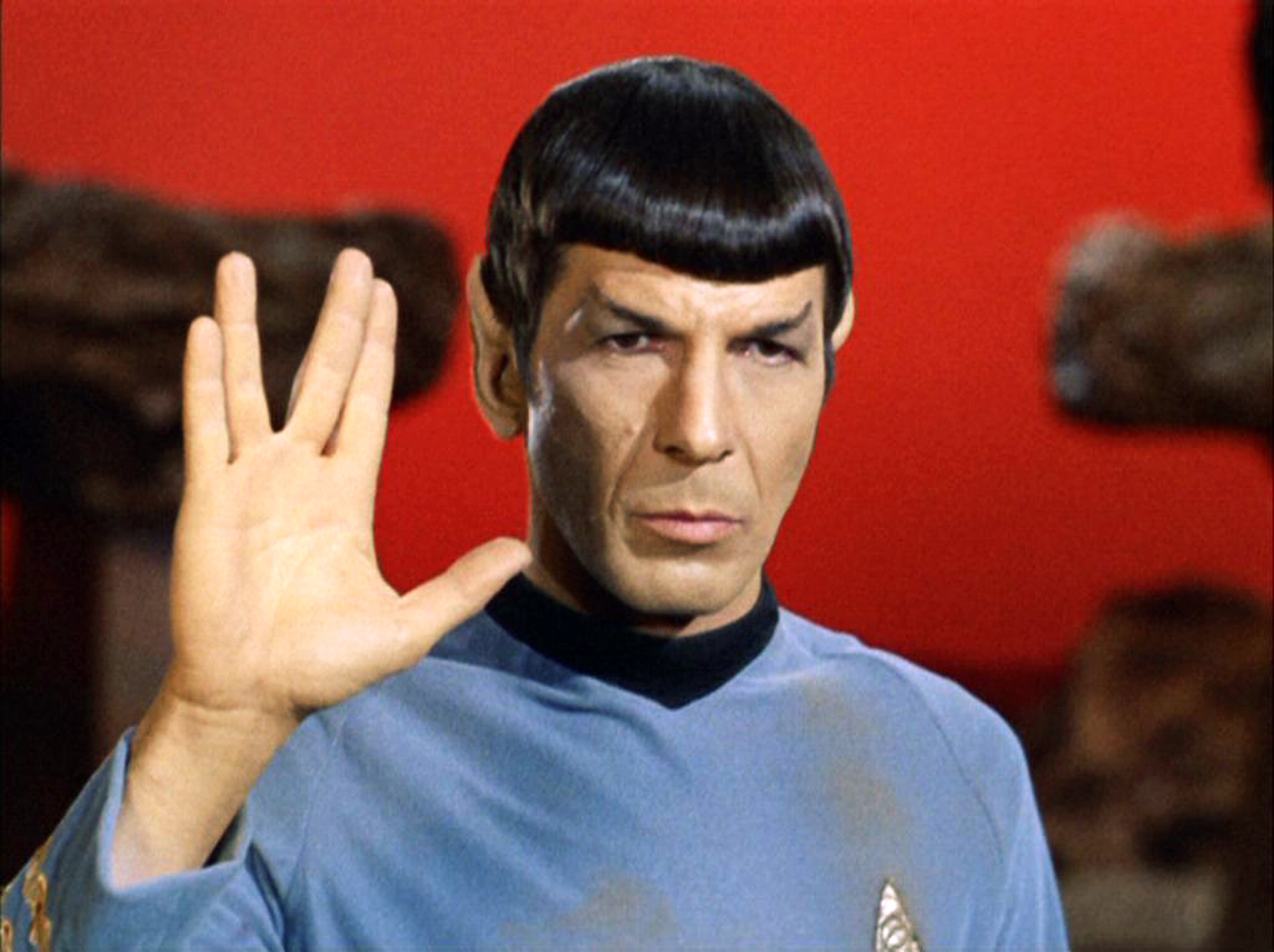 Welcome to Scientific American's Science Speak, posted on February 12th, 2020. I'm Steve Mirsky. It's Darwin Day—Charles Darwin was born on this day in 1809. So we'll talk a little bit about evolution on this episode, but in a entertaining way:
TREK CLIP
No, we won't be chatting to Kirk or McCoy. But we will chat with Mohamed Noor. He's a biologist at Duke University specializing in genetics and evolution. And he's the author of the 2018 reserve Stay Extensive and Evolve: What Star Trek Can Train Us About Evolution, Genetics, and Existence on Other Worlds. The paperback edition is coming out on February 25th. We spoke by mobile phone.
NOOR one
Extra with Noor…after this short crack.
NOOR 2
Mohamed Noor will be talking on Star Trek: The Cruise IV, a week-very long trip leaving from Miami March onest. That is it for this episode. Get your science information at our site, www.scientificamerican.com. Where by you are going to also obtain a bunch of articles or blog posts in our archives on the science of Star Trek. Never fail to remember to comply with us on Twitter, in which you are going to get a tweet when a new merchandise hits the site. Our twitter name is @sciam.
The songs playing us out on this episode is an authentic composition and general performance by a younger singer I observed at a tiny Scientific American bash just last night. Her working day occupation has her collaborating with some SciAm people. Her name is Meli Sul, spelled S U L. And her track is called Pride. For Scientific American's Science Speak, I'm Steve Mirsky, many thanks for clicking on us.