What Primary Education Emphasizes at British International School Hanoi
Grades, examinations and preparations for university acceptances are all necessary aspects of a student's education, but they only constitute a small fraction of what schools focus on.
Especially for younger learners, developing well-rounded individuals with diverse sets of interests and skills and positive attitudes towards learning is more important.
Olivia, now a year-seven student at British International School Hanoi (BIS Hanoi), exemplifies the holistic growth the school aims for. During her time at the international school, she has gained confidence, had the freedom to explore hobbies, found joy in seeking knowledge, and learned to avoid undue pressure.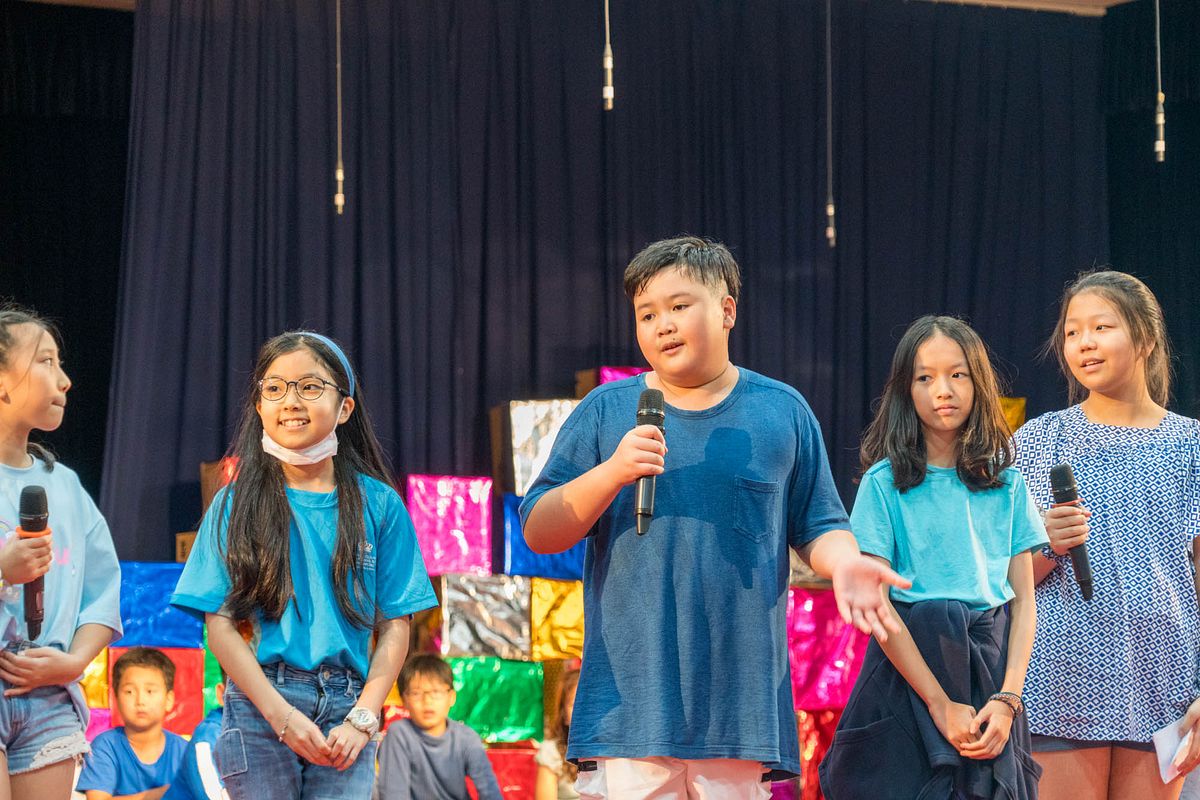 When Saigoneer spoke to Olivia earlier this month, she was excited to share that in the coming weeks, her first podcast will be released. Part of a new extracurricular club offered this year, it allowed her to bring her outside interest in mental wellness into a school activity and share her curiosity with her peers. Student-run and facilitated by two faculty members, it exemplifies the belief that at a young age, students should be given the chance to try new things out, make mistakes, and discover what they enjoy. The school fosters this belief through myriad athletic teams, fine-arts activities, and a Performing Arts program partnership with the Juilliard School. For example, before the podcast club, Olivia joined an afterschool running club and says that next year she plans to contribute to the school's magazine club.
When one of Olivia's teachers recommended she join the school's magazine, she was overjoyed because English is her favorite subject. She explained that reading and writing stories allow her to explore her creativity and emotions, adding with a smile: "I can make up anything I want."
This freedom, combined with encouraging feedback from her teachers, helped Olivia mature in social as well as academic situations. Noting how much she enjoys a challenge, her Year 6 teacher, Craig Driver says: "To see her build her confidence and build her self-esteem gives us a lot of joy and a lot of pride.
Olivia said that during the upcoming summer holiday, she hopes to resume a book she began writing in her free time. She is working on it independent of any school assignment, but it's easy to trace her interest back to BIS. During years 5 and 6, she said that she read a lot and found the activity "sparked joy." This reaction is the precise response teachers hope primary students have to new subjects, because having an active interest and finding pleasure in learning is the best way to ensure students succeed in their academic careers and have fulfilling lives.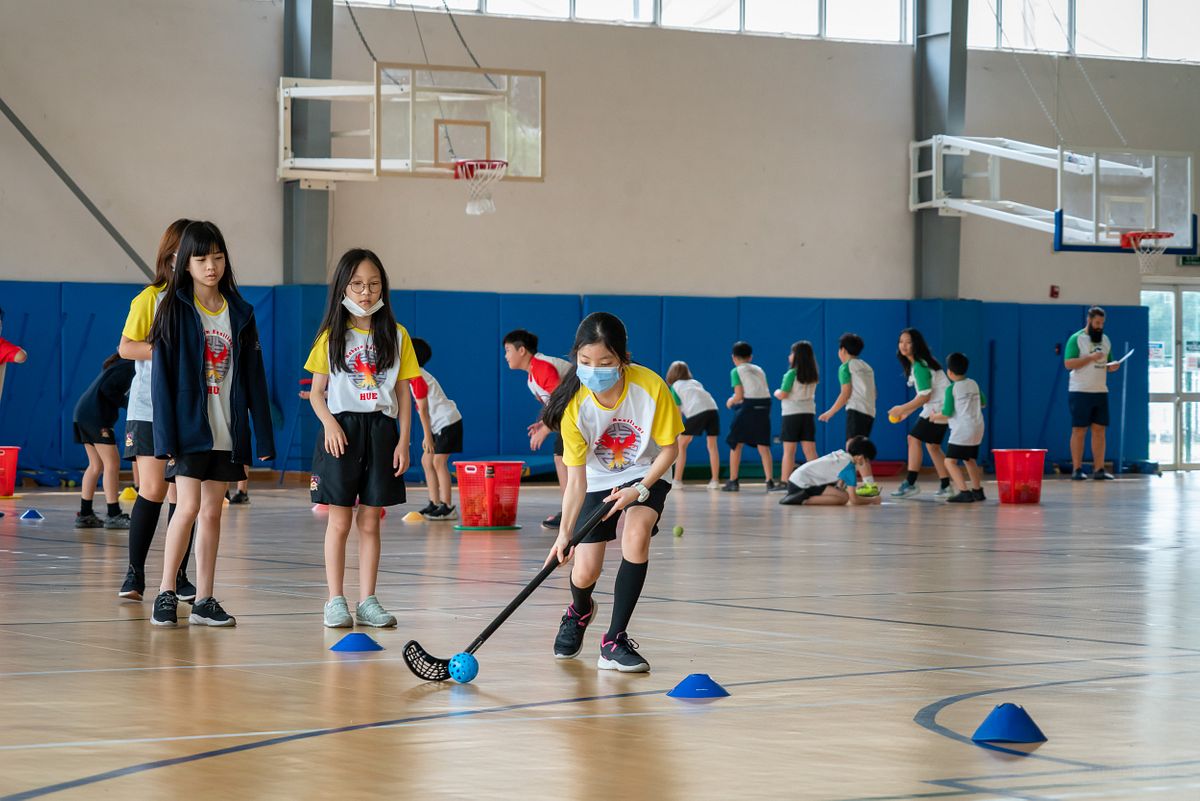 Developing such a healthy relationship with classes is greatly assisted by how BIS Hanoi uses report cards for students. It isn't until later years that students are given letter grades, or any importance is placed on test scores. Of course, teachers monitor students' progress and discuss areas for improvement with them and their families, but the focus is on fostering well-rounded development and a healthy outlook.
"They want you to relax, have fun and not just study with pen and paper," Olivia says of her teacher's teaching methods that involve varied classroom activities which take advantage of technology, group work and games. She says that this has helped her deal with the unnecessary pressure she had placed on herself. During lockdown, she found herself overwhelmingly worried about being great at subjects, but with her teacher's support and the school's process-based lessons, she was able to become more relaxed and focus on enjoying her time.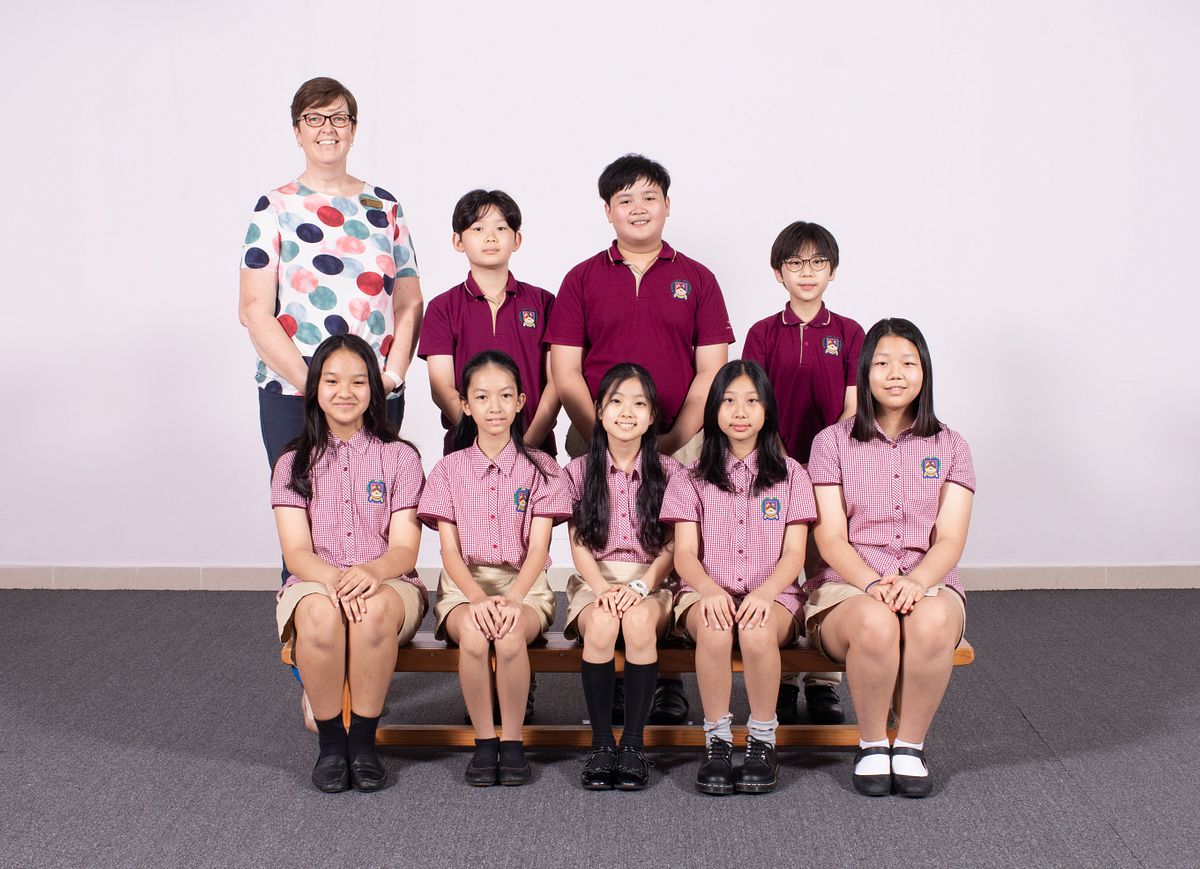 Of course, BIS Hanoi also excels at preparing students in traditional subject areas such as math, science, art, geography and English by relying on the British National Curriculum as well as the International Primary Curriculum and a robust STEAM partnership with the famed Massachusets Institute of Technology (MIT). Units stress real-world connections and cross-topic connectivities to foster global-mindedness. Olivia, for example, wowed Dr. Caroline Unmenhofer, a world-renowned oceanographer at MIT, with her stop-motion video project that synchronized with music to tell the story of the earth's water cycle. 
Such an approach, combined with the diverse student body, helps ensure students value responsible global citizenship. The effects of such a wide-reaching approach make for seamless transitions to secondary school as reflected by the prestigious universities BIS Hanoi graduates attend and their inspiring life stories.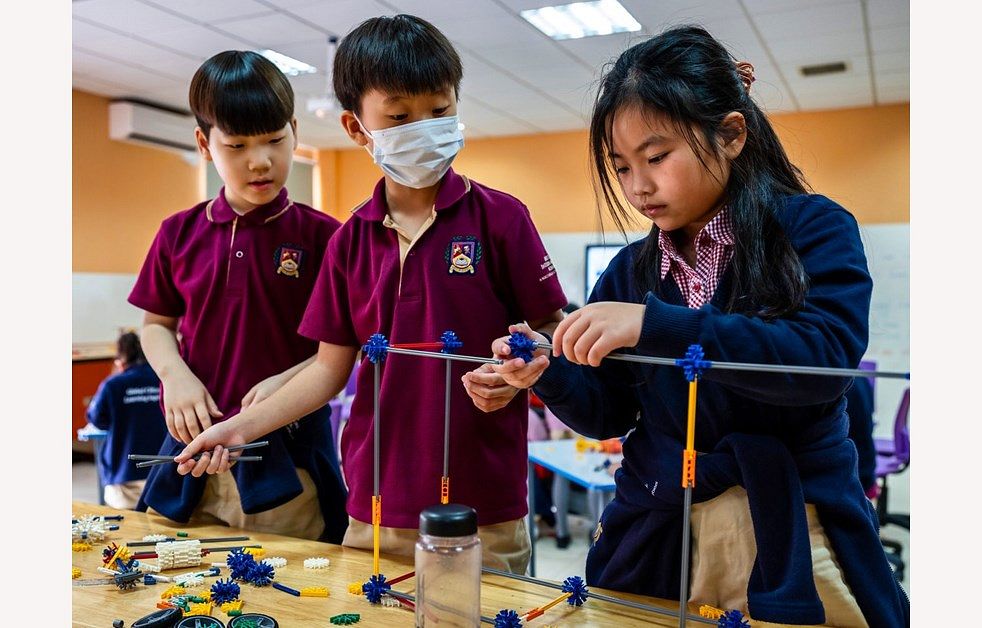 Families want to make sure that their children have every educational opportunity from day one. To achieve this, BIS Hanoi balances a world-class curriculum with a warm, enriching environment that lets students explore their hobbies, have fun, and grow without unnecessary pressure or stress. The result is well-adjusted, self-assured young adults that are happy to arrive at school in the morning.
JavaScript must be enabled in order for you to use Google Maps.
However, it seems JavaScript is either disabled or not supported by your browser.
To view Google Maps, enable JavaScript by changing your browser options, and then try again.