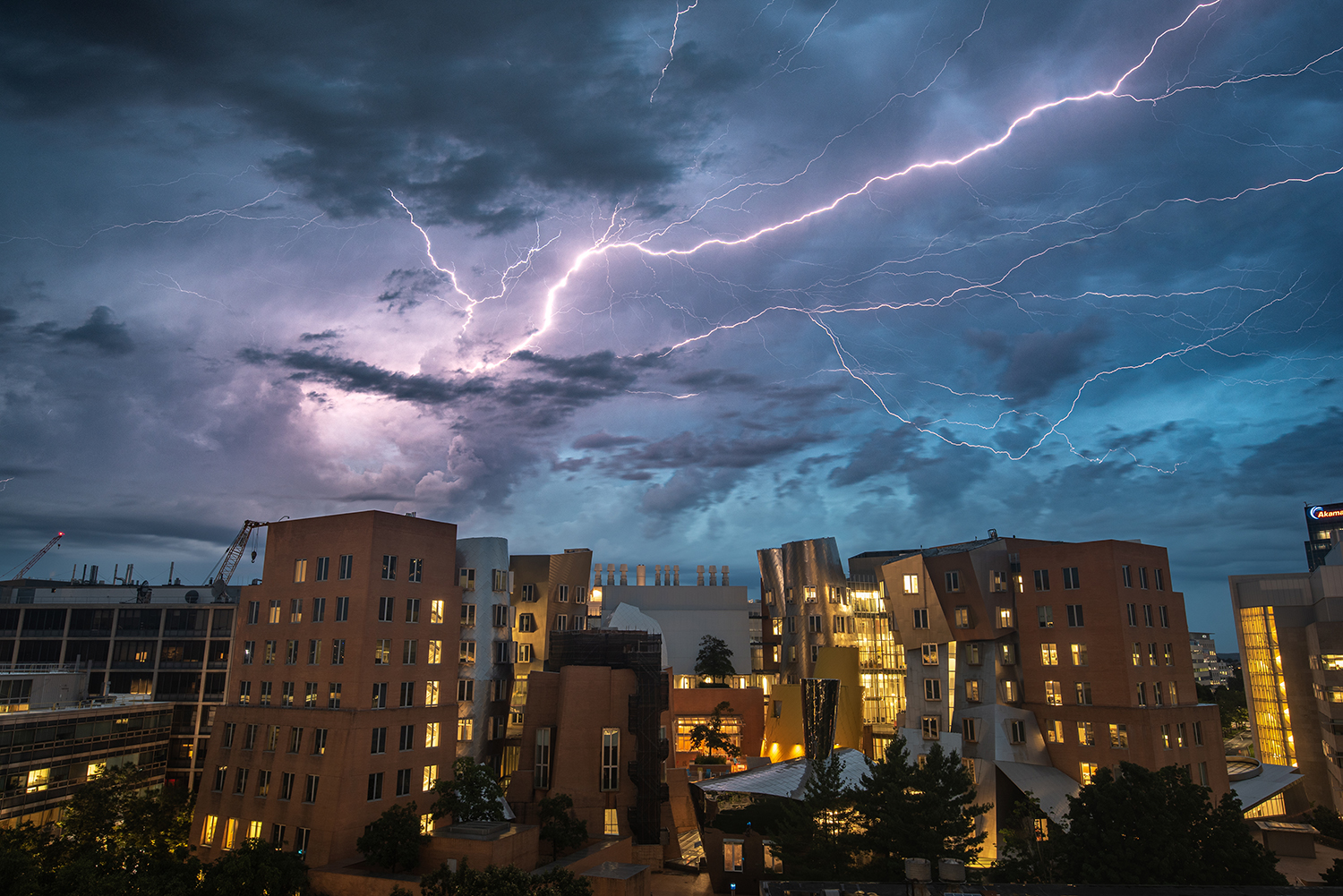 "I begun my postdoc in February 2020. Despite my quick time experiencing life at MIT, I straight away learned how lively it was at the Stata Middle! It is an architectural landmark of modernity and a heart of aggregation for students and workforce. It is a particular area, and I thought it deserved a special image.
I work in biological engineering studying chromatin conformation with tremendous-resolution microscopy. So I am pretty passionate about picturing the globe, from DNA molecules to amazing landscapes! I also like problems, and I observed that in the Boston space, thunderstorms are rather exceptional, and storms blow incredibly rapid. It is difficult to capture them, especially with the composition you have in intellect. I had already experimented with handful of times to acquire this picture I experienced in thoughts, but I was not contented.
Not too long ago I was checking the climate carefully since I was scheduling a little road journey to enjoy the magnificence of New England. I then realized I experienced to cancel my trip because serious thunderstorms experienced been predicted, which are not pretty friendly for driving — but perfect for pictures! Though I was taking microscopy recordings, I recognized a possible thunderstorm would have crossed my place of work. So with out hesitation, and irrespective of the rain, I biked dwelling to get my digicam gear, and I came again to the lab, from where I have a gorgeous sight of the Stata Heart. The conclusion is that I was having images equally of microscopic and gigantic normal phenomena at the exact same time! It was these kinds of a fulfilling working day."
—Michele Gabriele, postdoc in the Department of Organic Engineering
Have a resourceful image of campus existence you would like to share? Post it to Scene at MIT.