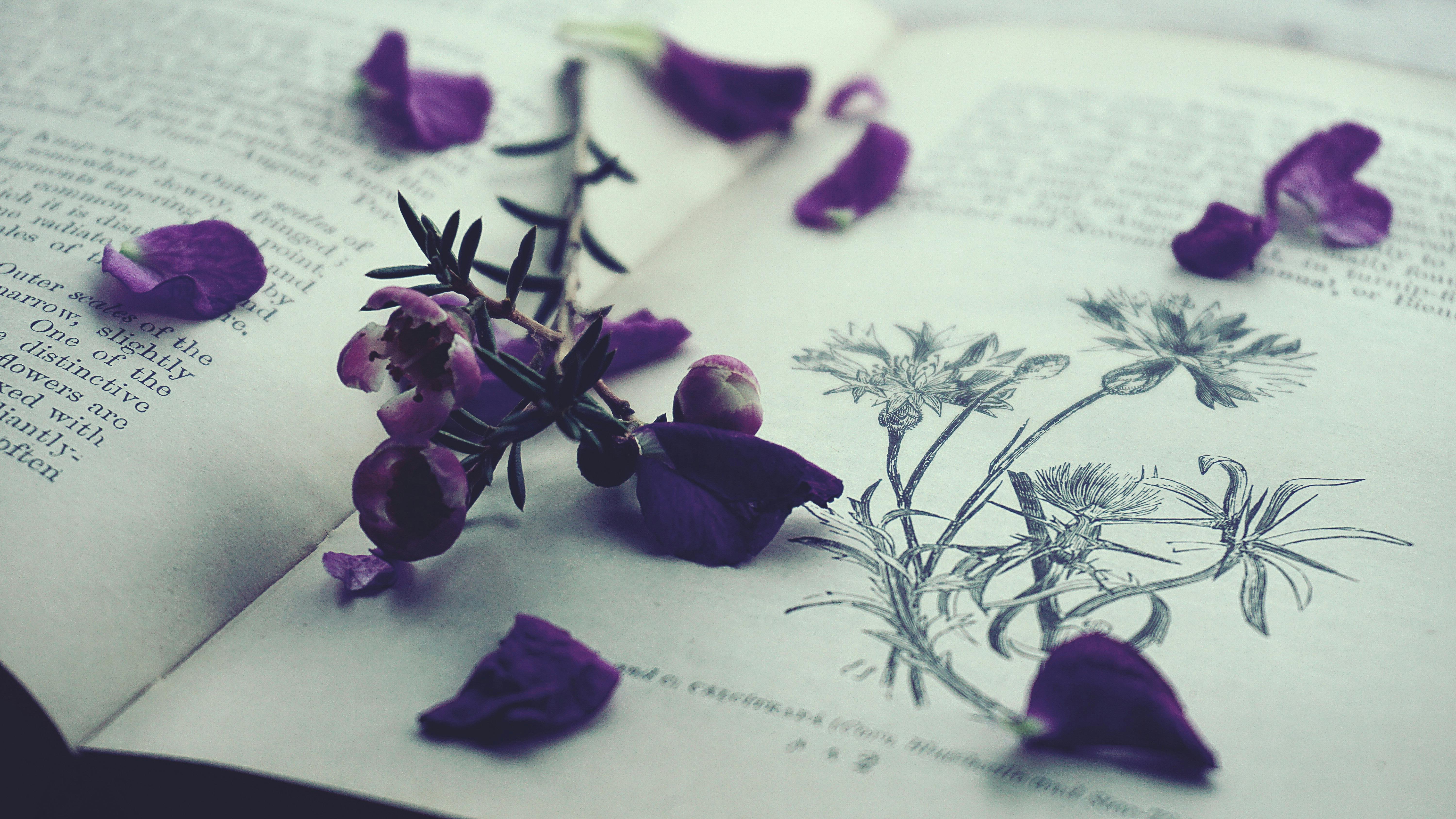 When I pressed the Publish button on Roses are red, it capstoned a calendar year of semantics for me which spilled over into this 12 months.
In addition to my yearly record of conferences in Australia for digital educators, I used my cognitive surplus to a different 9 posts that dive further into the murky waters of this means.
In Double defence I pondered the defensive benefit of so-called &#8220capabilities of the potential&#8221, when in Competencies of the existing I recognised their price for offense.
 
In Wonderful and tiny I reshaped our pedagogical terminology.
 
In Better Evaluation I proposed a new role for universities.
 
In Space invaders I untangled conditions relating to the spacing influence, when in Time pilot I prolonged the coverage to interleaving.
 
In Gold vibes only I borrowed a mantra coined by the excellent Patty Mills and utilized it to organisational culture.
 
In The apex of innovation I isolated a variable that&#8217s important to steady advancement.
 
In The $100 hypothetical I in comparison can&#8217t with won&#8217t.
I&#8217m keen to hear your sights between mine, so sense free of charge to insert a remark to just about every of the discussions.
If you previously have, I salute you!